Lingual Braces in Brisbane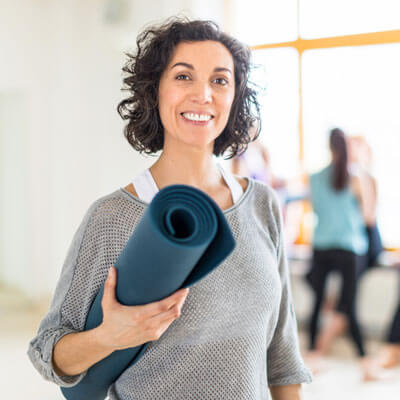 What Are They?
In today's modern dentistry world, patients have a number of orthodontic options to choose from on their quest to a straighter smile. One treatment often considered is known lingual braces. Lingual braces adhere to the back of your teeth (the lingual or tongue side) instead of the front of the teeth making them practically invisible.
Differences Compared to Traditional Braces
What sets lingual braces apart from the traditional metal braces is in their placement on the back of the teeth. Lingual braces are virtually invisible, and that's the main reason to be the choice for eligible patients. This is the reason that these braces are being increasingly used for adult orthodontics. Lingual braces are an orthodontic option with practical and cosmetic advantages over alternative braces. Their positioning provides some differences with respect to comfort, fit and ability to be discreet.
NEW PATIENTS

Are Lingual Braces Right for You?
You are a good candidate for lingual braces if:
You want the least visible orthodontic treatment.
You just want to enhance your smile and not your bite.
If you have mild to moderate crowding at the front of your mouth.
You only have crowding or spacing in one jaw that needs addressing.
The Process
Unlike clear aligners such as invisalign, the position of brackets used with lingual braces are customized to fit each patient's mouth perfectly. Using a scan of the teeth, they are installed onto each individual tooth to properly correct misalignments. Similarly, the wires connecting each bracket are customized to serve each patient best.
A perfect fit is essential when it comes to installing lingual braces as the brackets and wires are more challenging to place. The backs of the teeth are difficult to access and have much less room for the dentist to work. In order to properly position the lingual braces, all the brackets are cemented on the teeth at the same time with a customized tray holding them in place.
Whether you are a teenager who worries about peer pressure or an adult that is looking for a more discreet option for getting a perfectly aligned smile, lingual braces are a way to get this done.
Schedule Your Visit Today
We'd love to help you understand what braces treatment is right for you or your teen. Contact our team today to learn more and book a visit.
CONTACT US

Lingual Braces in Spring Hill, Brisbane CBD QLD | (07) 3839 7757