Invisalign® in Brisbane
Are you dreaming of a straighter, more confident smile but concerned about the look and feel of traditional braces? Look no further! Invisalign treatment offers a modern and convenient solution to your orthodontic challenges. At Excellence in Dentistry, we make your journey to a perfect smile comfortable, discreet, and removable.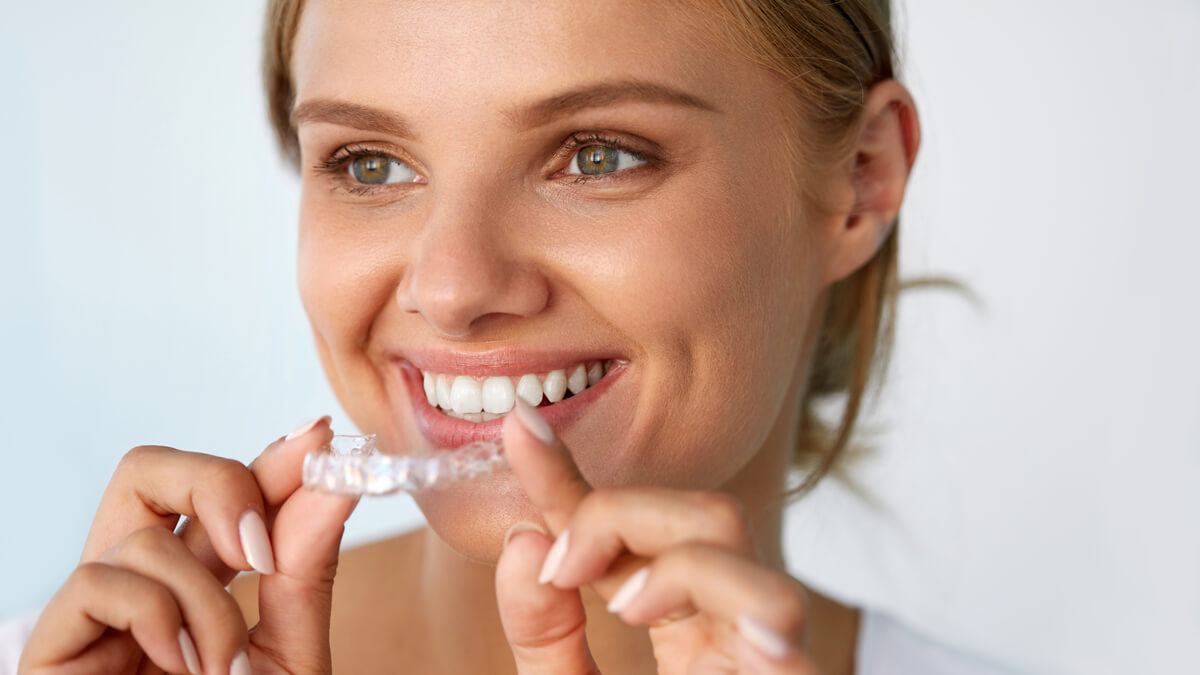 Achieving a Straighter Smile
If you're looking to achieve a straighter smile, this advanced orthodontic system uses a series of clear aligners to gently and comfortably shift misaligned teeth into their ideal positions. Our dental professionals use state-of-the-art technology to scan your teeth with an intraoral camera, creating precise digital impressions. We then send these impressions to Invisalign headquarters, where a custom treatment plan is developed, and your aligners are crafted within 3-4 weeks.
Using clear aligners has proven effective in correcting
Uneven spacing between teeth
Crooked or misplaced teeth
Crowded teeth
Large gaps
Minor bite abnormalities
The duration of your treatment depends on how well you follow your program.
On average, aligners are changed every two weeks, gradually moving your teeth into their proper positions. To reduce the number of visits, our dental professionals can provide multiple aligner sets during each appointment. Treatment typically lasts from 4 to 24 months to achieve your desired results. Ready to start your Invisalign journey to a confident smile?
Contact us today to schedule your consultation!
Why Should I Choose Clear Aligners?
Unlike fixed orthodontic devices, clear aligners can easily be removed for eating, drinking, and your regular oral hygiene routine. This flexibility is especially valuable for special occasions.
Our skilled dentists ensure your aligners are custom-made to fit your teeth seamlessly, so they're comfortable to wear without causing discomfort to your teeth or gums.
Achieve a Straighter Smile with Ease
Ready to attain the straighter, more confident smile you've always wanted? Book a visit with us today to learn more about your options for a beautiful smile.

Invisalign® in Spring Hill, Brisbane CBD QLD | (07) 3839 7757