About Excellence in Dentistry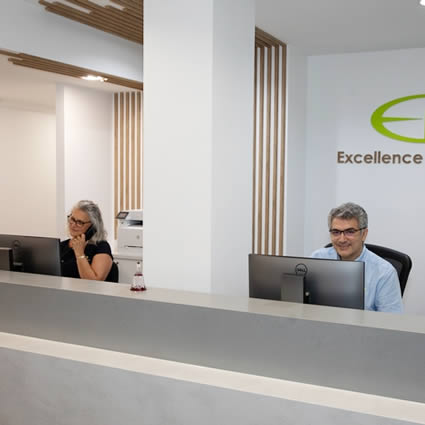 Excellence in Dentistry is an exceptional Brisbane dental practice proudly family-owned and conveniently located in the Central Business District. From our modern front office with its efficient booking system to our treatment rooms with state-of-the-art equipment, you can be confident that you will receive exceptional dental care tailored to your busy schedule.
Knowledge and Experience
Our team members are very experienced, knowledgeable and—most importantly—friendly, gentle and considerate. Our dentists and hygienists provide the highest quality care whilst ensuring your comfort. They also provide customised treatment plans to suit your unique needs and budget.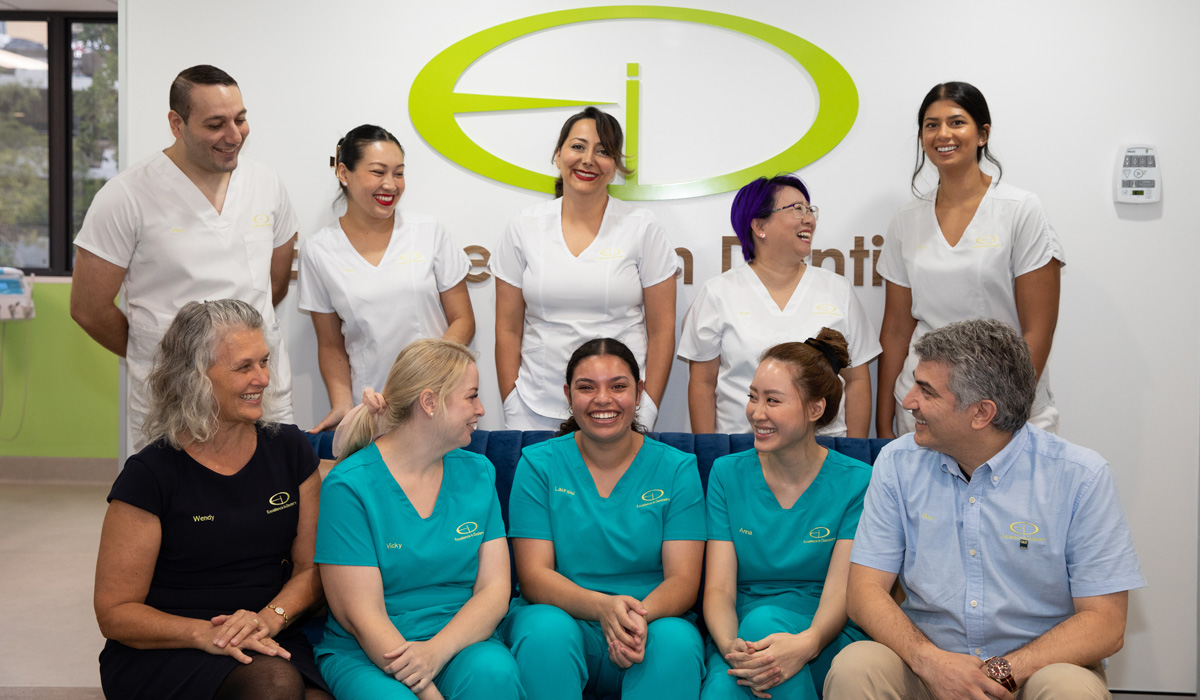 Experience the Difference
Our purpose-built dental practice has the style and sophistication of a modern practice, with the warmth, character and family feel of an old-fashioned dentist office. Our facilities, equipment and methods are all designed to make your visit pleasant and efficient.
We believe that visiting our dental clinic should be a calm, inviting and memorable experience, so we take pride in delivering our patients all the comforts you could ask for. Your comfort and results are our priorities, and we aim to exceed your expectations at every turn.
Your Needs Come First
At Excellence in Dentistry, we like to work by considering your needs first. We know many people hesitate to see the dentist—but we want to change that!
Our friendly dentists strive to make your dental visit as enjoyable as possible, so you will no longer dread going to the dentist. When you like coming to the dentist, you're less likely to put off your regular preventative care, which can help you avoid big problems in the future.
Schedule Today
We are conveniently located in Wickham Terrace with easy parking for families, and close to the railway station for city commuters. Contact us today to book your first appointment, or use our convenient online booking feature.
CONTACT US

About Excellence in Dentistry | (07) 3839 7757