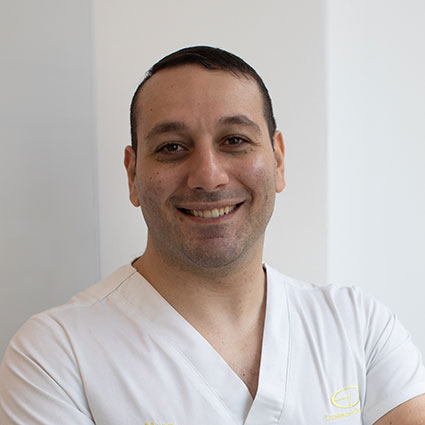 Meet Dr Marc Malek (Dentist)
Marc is the most gentle soul who has been passionate about Dentistry from a young age, having been influenced by his extensive family history of health professionals. Marc creates a friendly patient-focused environment that is founded on an overarching sense of care.
He provides his patients with the highest standard of dental care to maximize patient satisfaction and reduce dental anxiety.
Out of the Office
In his free time, Marc loves spending time with his family and serving in his church.

Dr Marc Malek | (07) 3839 7757