Dental Implants in Brisbane
What Are Dental Implants?
Dental implants offer a comprehensive solution for tooth replacement. Unlike other restorations, they replace missing teeth from the root up, with the dental crown seamlessly mimicking the appearance and function of a natural tooth.
When considering what material to use for your dental implants, you'll find two primary options: titanium and ceramic dental implants (zirconia). Both are biocompatible, so it's essential to discuss these options with your dentist to determine the best fit for your specific needs.
Ready to explore your dental implant options? Contact us today for a consultation with our highly experienced team.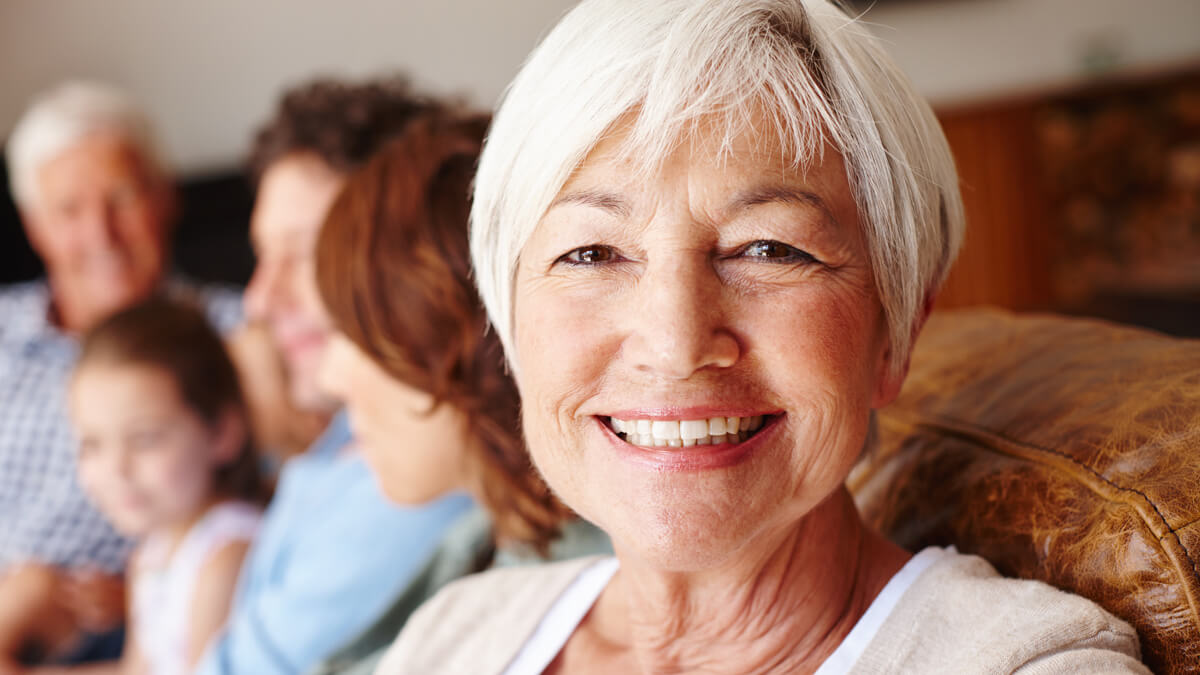 The Implant Procedure – What to Expect
The ideal candidate for this procedure is someone in good general and oral health. Adequate jawbone and gum tissue are essential to support the implant. Whether you're replacing one tooth, several teeth, or a full mouth, this treatment can provide the ideal solution for your tooth loss.
Typically made from titanium, the post is surgically placed into your jawbone. Over several months, your jawbone will naturally fuse with the implant, creating a sturdy artificial tooth root for the final prosthetic tooth. Once the bone structure has fully healed around the new root, the prosthetic tooth (crown, bridge, or dentures) is attached, restoring both form and function to your smile.
A properly placed appliance can last a lifetime, offering the look and feel of natural, healthy teeth. However, just like natural teeth, there can be exceptions, and in rare cases, an implant may require repairs. At Excellence in Dentistry, we stand behind every procedure we perform to ensure you get a long-lasting and natural-looking smile.
Curious about the dental implant process? Contact us to learn more and begin your journey to a perfect smile.
BOOK NOW

Getting the Benefits You Deserve
Choosing this option offers numerous advantages:
Aesthetic Advantages – implants closely resemble natural teeth in look and feel
Functional Advantages – these restorations act just like natural teeth, allowing you to eat and chew comfortably without the irritation associated with missing teeth or dentures
Confidence – implants enable you to speak and eat with confidence and comfort
Reliability – our success rates are very high, making them an excellent option for tooth replacement
Enjoy Food Again – there's nothing stopping you from enjoying the textures and flavours of your favourite foods
Frequently Asked Questions
Is the implant procedure painful?
The placement procedure is usually performed under local anesthesia and is generally not painful. Some discomfort and mild swelling may occur afterwards but are easily managed with pain medication.
How long does the entire process take?
The process can take several months to a year, depending on individual factors, including healing time, the need for additional procedures, and the type of restoration placed.
Are there any age restrictions?
There are no strict age restrictions for dental implants. Candidates can range from young adults to seniors. The most critical factor is overall health and bone density.
You care for your new tooth like your natural teeth, including regular brushing, flossing, and dental check-ups. There is no need for special cleaning procedures.
Does insurance cover implants?
Insurance coverage varies by plan. Some may partially cover the cost of implants, while others may provide no coverage.
Are there alternatives to dental implants?
Yes, alternatives include dental bridges and removable dentures. Your dentist can help you determine the best option for your specific needs.
How do I choose the right dentist or oral surgeon for dental implants?
Look for a dentist or oral surgeon with experience in implant dentistry. Ask for recommendations, read reviews, and schedule consultations to find the right professional.
Your Path to a Perfect Smile
Ready to take the first step toward a perfect smile with dental implants? Contact us now for a consultation.

Dental Implants in Spring Hill, Brisbane CBD QLD | (07) 3839 7757