Professional Teeth Whitening In Brisbane
Get The Beautiful, Brighter Smile You Deserve
Ready to feel confident about your smile and improve the appearance of your teeth in just one practice visit?
Our dental clinic offers modern tooth whitening treatments that restore shine and lustre to discoloured teeth affected by staining agents in food, beverages, and tobacco. Our Philips Zoom in-chair professional treatment has been clinically proven to whiten your teeth up to 8 shades whiter, and is the fastest and most effective way to achieve brighter smiles. Nothing else out there comes close to the whitening results we achieve!
Take advantage of our $599 Teeth Whitening Special –
Call (07) 3839 7757 or book an appointment online now!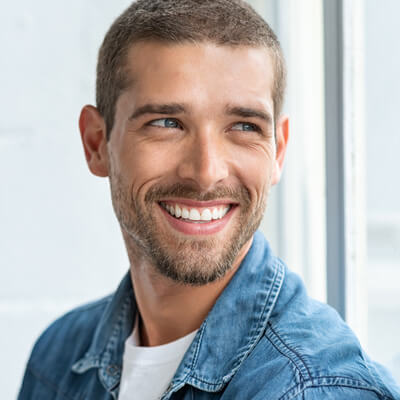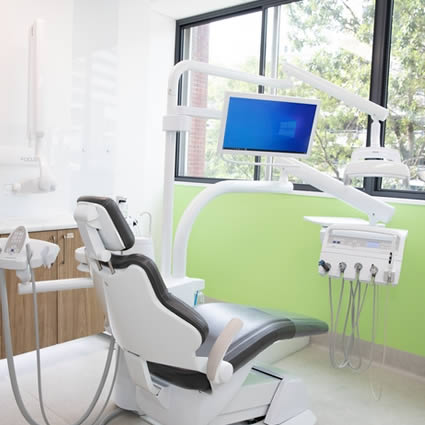 What Is Philips Zoom Teeth Whitening Procedure?
The In-Chair Laser Teeth Whitening procedure is one of the most popular professional cosmetic dental procedures at our dentistry clinic and is also known as Philips Zoom – this method of teeth whitening is popular for its speed and efficiency.
Zoom procedure begins by sealing all the soft tissue of the mouth, and then coating teeth in a professional-grade whitening gel. This gel is then activated by a special light that encourages oxygen to enter the dentin and enamel, bleaching out stains and discoloration. This professional whitening option can usually be completed within just 90 minutes and then you can immediately return to your normal daily life with no downtime, and you can enjoy your whiter, brighter smile.
Get started today and have a brighter smile tomorrow –
Call (07) 3839 7757 or book an appointment online now!

Teeth Whitening in Spring Hill, Brisbane CBD QLD | (07) 3839 7757